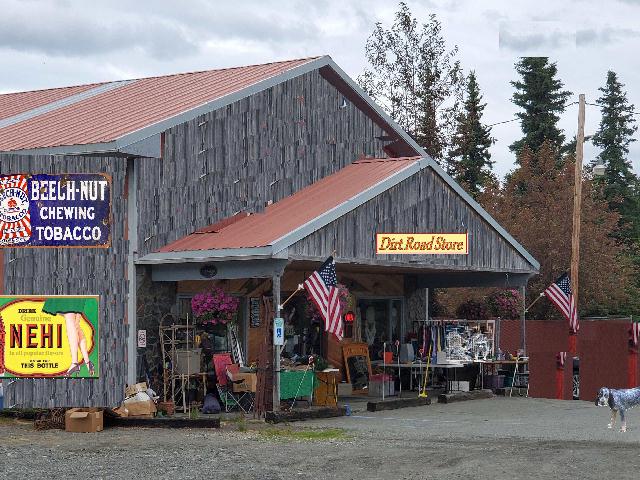 Ya'll Come On In And Browse Awhile!
You never know what you might find in the Dirt Road Store.
Our Specialty is Insurance Loss Salvage
Restaurant Equipment, Lighting Fixtures, Plumbing Supplies, Shop Tools, Industrial Machines, Carpet, HVAC, Turf Equipment, Golf Carts, Flooring, Appliances, Building Materials
We Also Take Consignments
Often when storms or fire strikes a business, the insurance companies declare a total loss and turns the salvage over to us for liquidation
Boxed and packaged goods sometimes suffer water or smoke damage to the exterior but the product inside is like new.
We usually auction these items, but often we end up with specialty equipment, tools, and other items that are better suited for fixed price marketing.  .